It is programmed in our DNA to tell stories, that is why everything we do is rooted on human insights; we create work that is memorable and emotionally engaging. We are here to see your eyes open wide and your face light up with excitement.
We work with you to masterfully craft your brand's story. With your input, we transform rough ideas into polished campaigns. At zōtellö, we dare to explore beyond the boundaries, where incredible opportunities await.
Our relentless pursuit of being pioneers drives us forward. We're always inquisitive, delving into the challenging questions that others often overlook.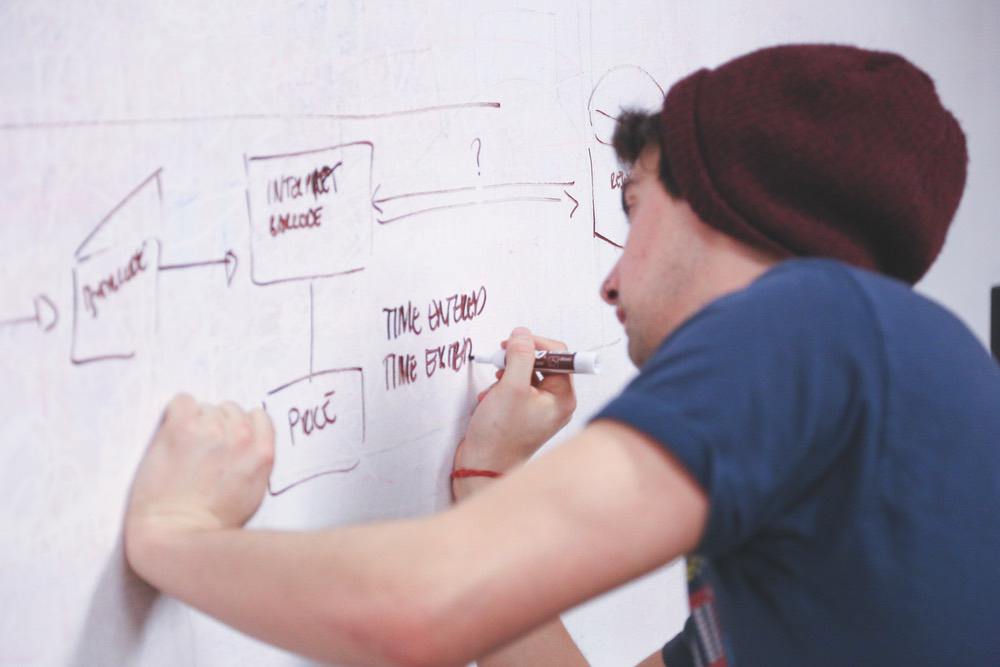 Latest strategy campaigns
Want to reach your
audience?