Storytelling
at the pace of culture

+

innovation
We are a digital creative agency made up of artists, strategists and innovators. We are helping startups and established businesses to refine, design and build their digital brand strategy.
It is programmed in our DNA to tell stories, that is why everything we do is based on human insights; we create work that is memorable and moves people. We are here to see your eyes open wide and your face light up with excitement.
We help you build your brand story; with your input, we turn a rough idea into a polished campaign. At zōtellö, we look beyond the boundary and have adopted creativity as a lifestyle and not just as a job. We do this for our burning desire to be the first at things.
nimble • agile • fearless • ingenious
creating wonder with brilliant ideas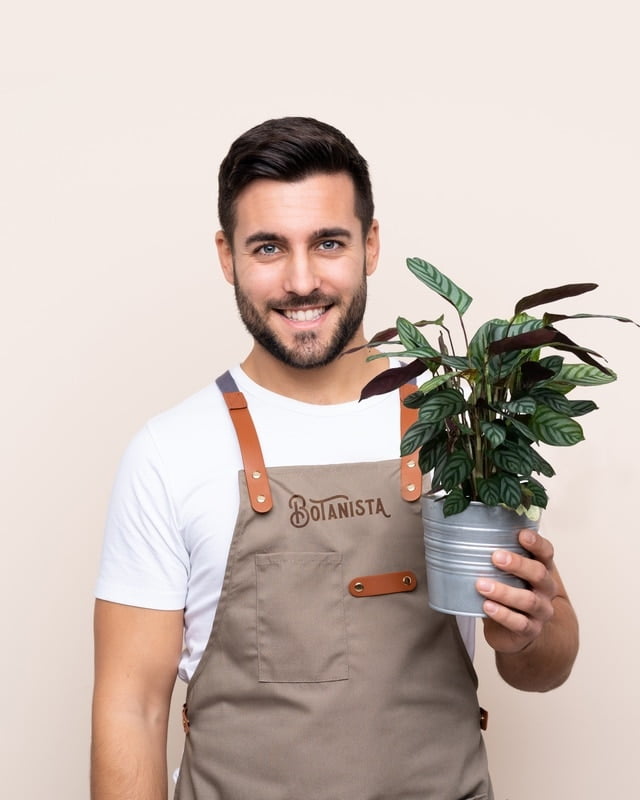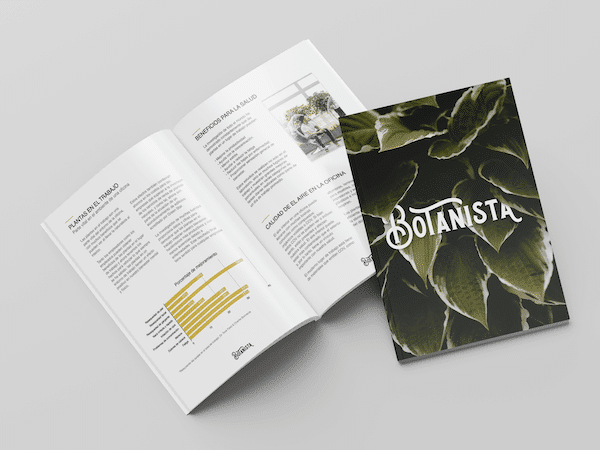 Challenge: Develop and design a brand strategy for a startup that offers a service never seen before in Mexico.
Solution: An elegant and dynamic brand that seamlessly integrates across digital, social and print.
Ready to tell your story?